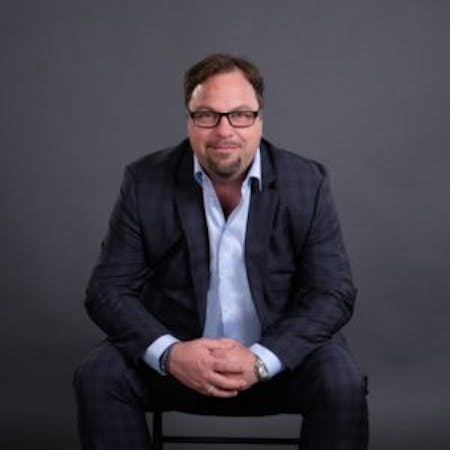 My early studies in business led me to an important discovery—I'm an entrepreneur at heart. From chemical distribution, automobile export, mobile security, and even owning the largest independently-owned limousine company in Vancouver, I eventually found my passion in people, sales, and real estate.
I am an excellent negotiator who ensures that every detail is not only accounted for, but perfectly executed. Never being one to "let it slide," I take care of my clients as though they are family.
I grew up in real estate—my mother was a successful realtor in Richmond for over 25 years. In 2007 I followed in her footsteps, joined RE/MAX Westcoast, and have never looked back. Outside of my wife and three daughters, I have the good fortune of being able to pursue my passion each and every day, helping clients buy and sell houses to find the perfect home for their families. Referrals have been a large part of my continues success, without the help of you, and your continued support in sending me your friends and families, my career would not flourish.
Why I'm Different
Leveraging my experience as a successful business owner, I am known for outstanding client service, my availability, high tech marketing techniques, personal touches and as a skilled negotiator with my clients best interests at heart.  I believe strongly that it is not only my duty to represent my clients to the best of my ability, but also to educate them throughout every step of the process armed with top notch information and market insight, so that my clients make the best decision possible.  I am honest, sometimes telling clients things they might not want to hear, hard working and extremely knowledgeable about the Real Estate industry.
Awards
Master Medallion Member (GVREB)
Multiple Chairman's Award Winner
Platinum Award Winner
Multiple 100% Club Member
Hall of Fame Member
Lifetime Achievement Award
I need your listings as I have plenty of buyers looking for various properties through out the lower mainland.
Get in Touch with Peter